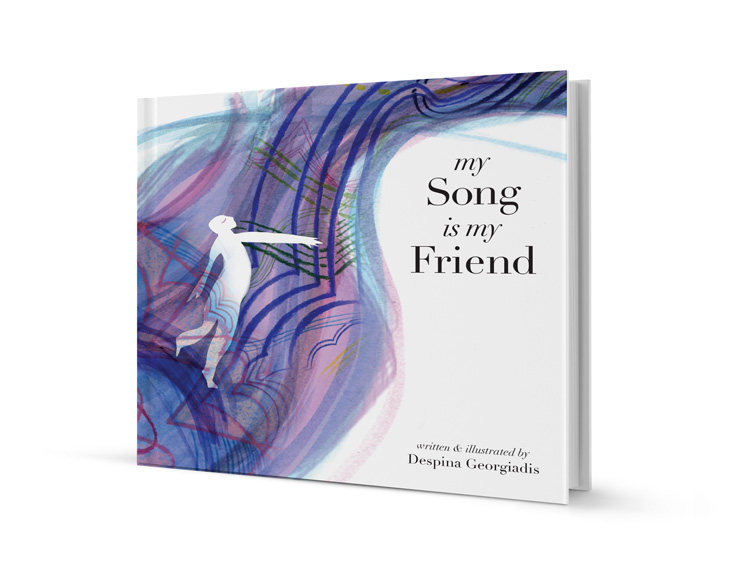 Fantasy/Music Therapy
Great bedtime story. At first glance this book is about the joys of singing, the imagination of a child and the power of song, but it was created with much more in mind.
"Although this book can be used to empower and uplift any child, I created it specifically for those who are critically and terminally ill. Some children have to face the all too scary realities of what it means to die.
The message is gentle and subtle, and it's intentionally so. It is a non-denominational book meant to empower, console and ease a child's fears of leaving family and friends to go on a journey all alone.
Music has long been used as a therapy in hospitals around the world. It's been shown to alleviate pain and calm anxiety. My hope is that my book will be used in conjunction with music therapy in order to put it's main idea into practice." ~Despina Georgiadis, author/illustrator